The Technology Park Jihlava is a modern infrastructure for innovations development, which offers recently built up entrepreneurial premises to the enterprisers, including supporting consultancy in the field of entrepreneurship development. The Technology Park Jihlava serves as a scientific and technical park with incubator.
The purpose of Technology Park Jihlava activities is to provide the conveniences for innovative companies development and start-up entrepreneurs commencement and so boost the intensity, quality and speed of innovations spreading and technologies transffering into the economic practice in the Vysočina region.
The field integration of TPJ accords to the CGMC activities focus, which supports inter-disciplinary cooperation on a long-term basis, whereas the integration of the mechanical engineering with other technical disciplines comes about. The three following fields are preferred: mechanical engineering, electrical engineering and information technologies and the fusion of these domains, labelled as the mechatronics.
For the purposes of the Technology Park Jihlava, the brownfield property in former industrial compound in the center of Jihlava was reconstructed. The total reconstructed area: 7 657 m2. More than 60 offices of various measurement were created, ranging from min. size of 18-20 m2 (21 offices in total) to offices covering area of 93 m2. For settled companies, there are conference rooms, presentation halls, shared reception, technical warehouses, archive rooms a other technical conveniences at disposal.
The Technology Park Jihlava features the excellent supportive infrastructure for settled innovative companies from the field of information technologies – the top class equipped and performing modern data center completed in 2015.
The value added of the Technology Park Jihlava is also formed by the spaces supporting the mutual meeting up, communication and cooperation – the café, presentation rooms and planned shared coworking space.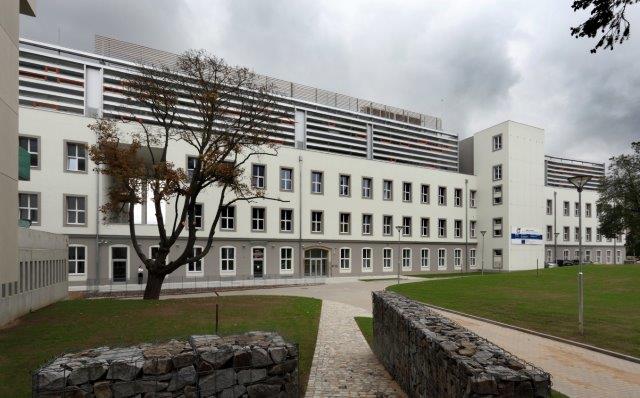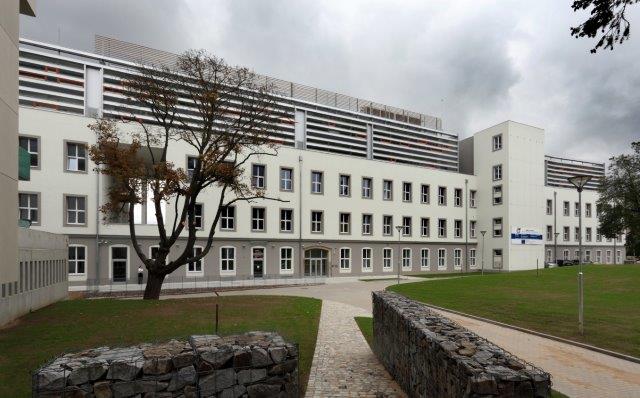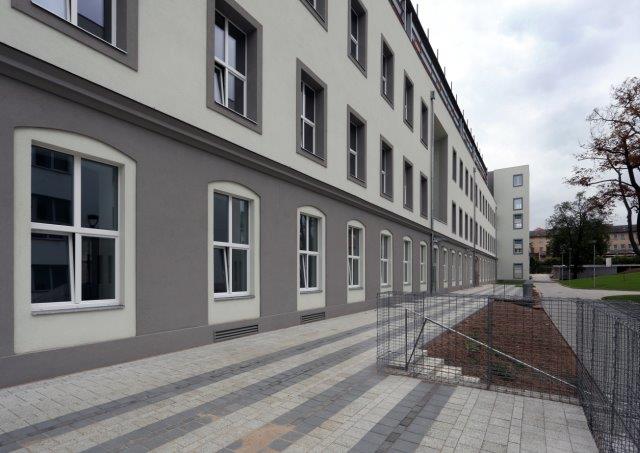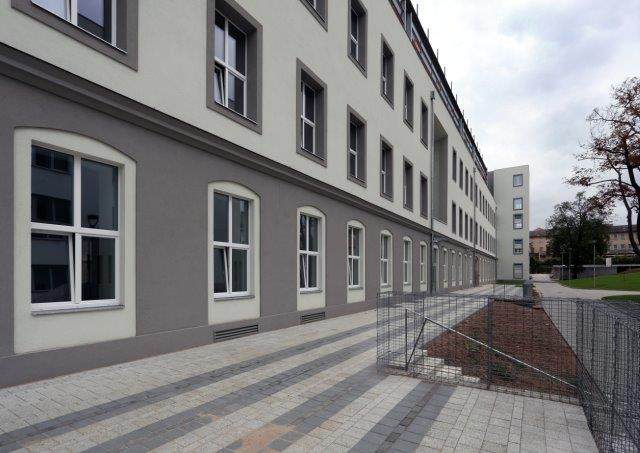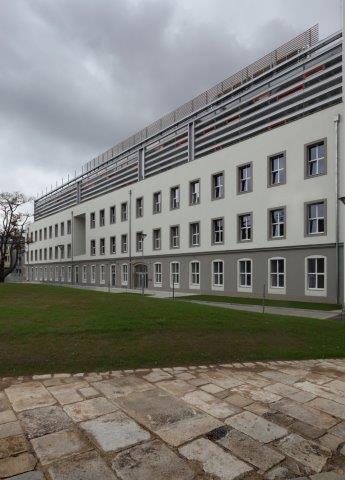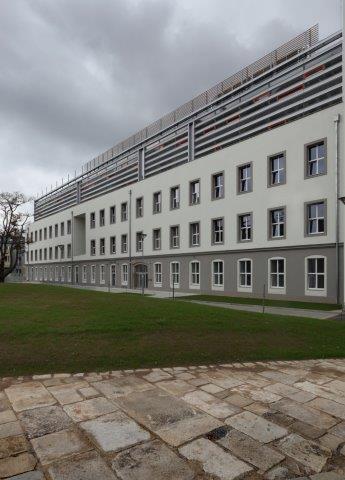 The project with the title "Technology Park Jihlava" was implemented under the OPPI program Prosperity – III. call (public support). The project was completed in August 2015.
Projects effective cooperation
Automation of virtualization platforms
Project is focused on developmental work in the area of automated system for comprehensive management of heterogeneous environments of virtualization platforms in the datacenter. The developed system will be able to automate activities associated with the management and activation of customer services, performance measurement and consumption of services, billing, user's and technical support and administration.
The project is financed by the European Union under the OP PIK program Application – I. Call.